---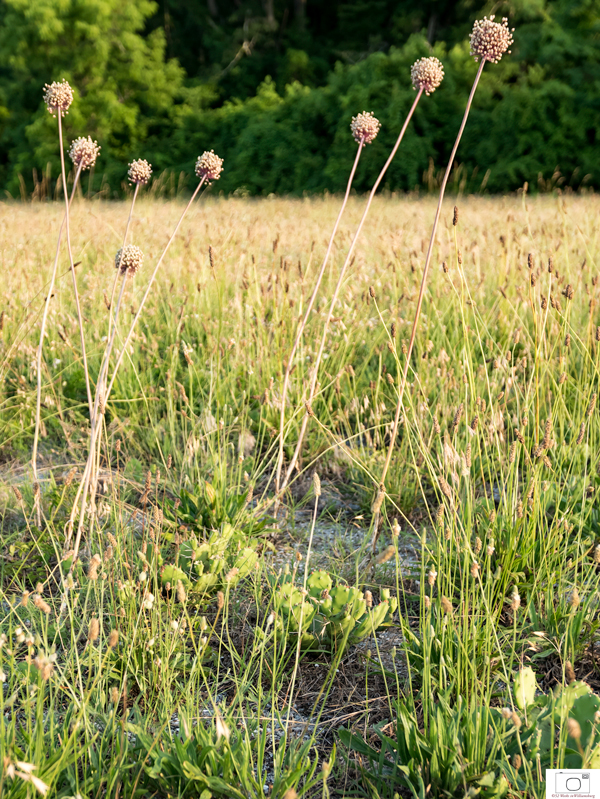 Yorktown Onion With Cactus, Colonial Parkway – June 2016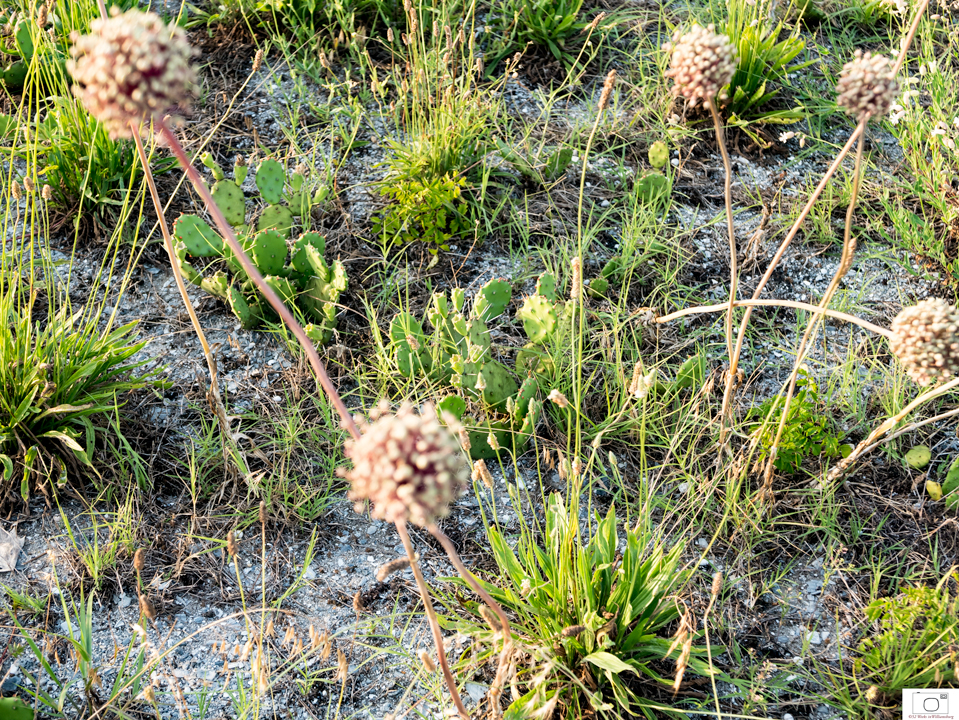 Yorktown Onion With Cactus, Colonial Parkway – June 2016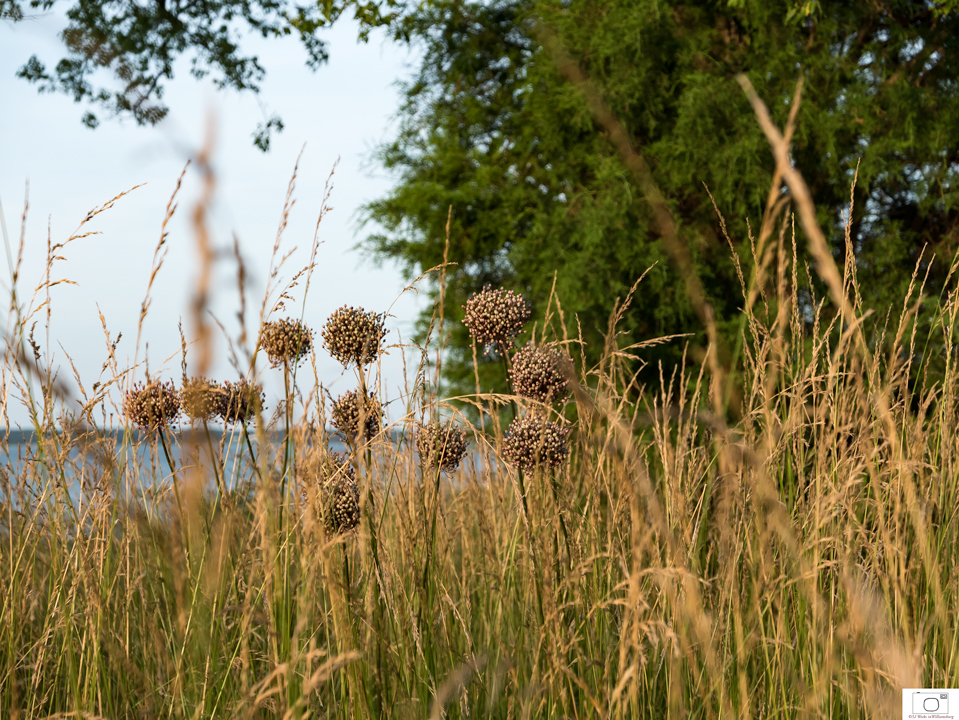 Yorktown Onion, Colonial Parkway – June 2016
---
When I took pictures of the

Yorktown Onion

in early June last year (

Yorktown Onion post

), the interesting ones to me were in tall grass somewhat away from me. This year I went back to check out their progress later in their season at the end of June. I approached them more closely in a field of low grass. I am glad I was not wearing sandals, or worse, barefoot. There under many of the onions were small, needled cactus. So, adding to the admonition of York County not to gather or collect the onions I add, be careful where you walk…and wear proper footwear.
---