---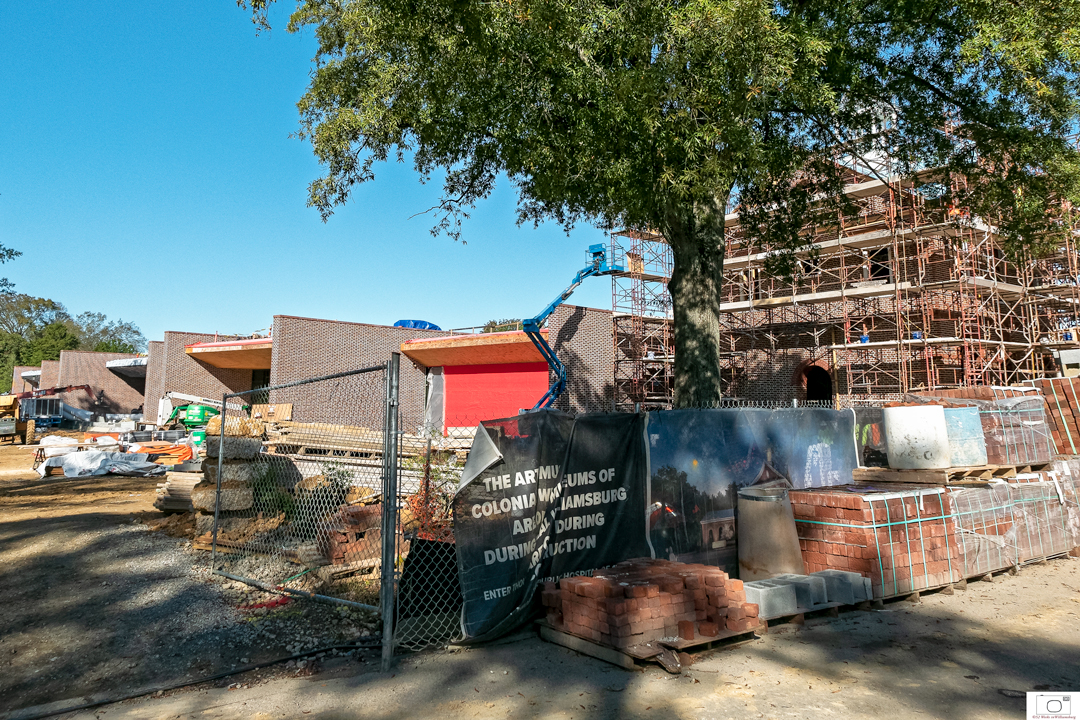 The Art Museums of Colonial Williamsburg — October 2019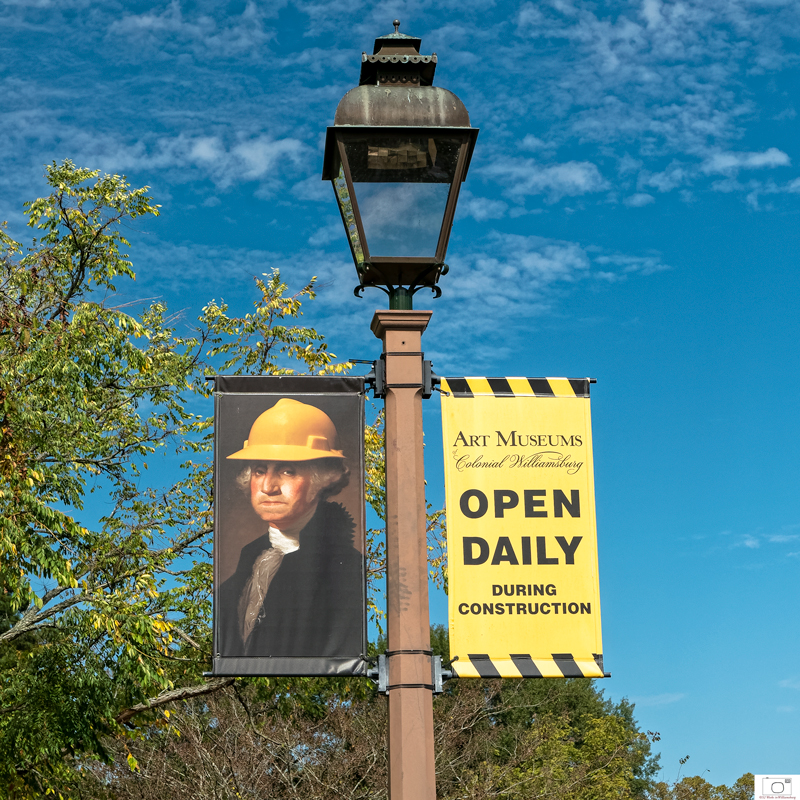 The Art Museums of Colonial Williamsburg — October 2019
---
As

promised last year

, this is an update on the expansion of the Art Museums of Colonial Williamsburg. The construction has steadily progressed, even though our weather has not be the best the last 12 months. I was told that space is already being used by Colonial Williamsburg staff in the area on the left of the top picture. As you can see in the bottom picture, all hands on deck, and the museum is open. Go take a look at the

web cam and watch the video

about the expansion.

Next October, I will show another update so that you can see if the Museum is fully operational. If it is finished before next October, I will let you know.
---