---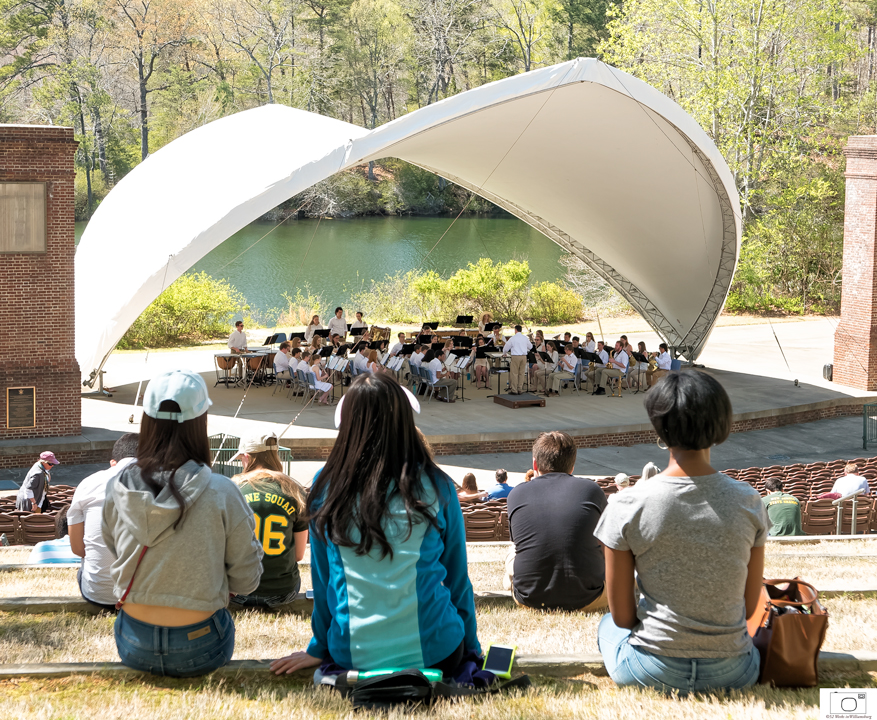 Martha Wren Briggs Amphitheatre at Lake Matoaka – April 2017
---
Mom is right – when the weekend is beautiful, find something to do outside. It is early spring, the leaves are still budding and the air is clean and fresh. We wanted to do something different, and listening to a concert at the

Martha Wren Briggs Amphitheater

with Lake Matoaka in the background seemed like a perfect idea. It was.
---