---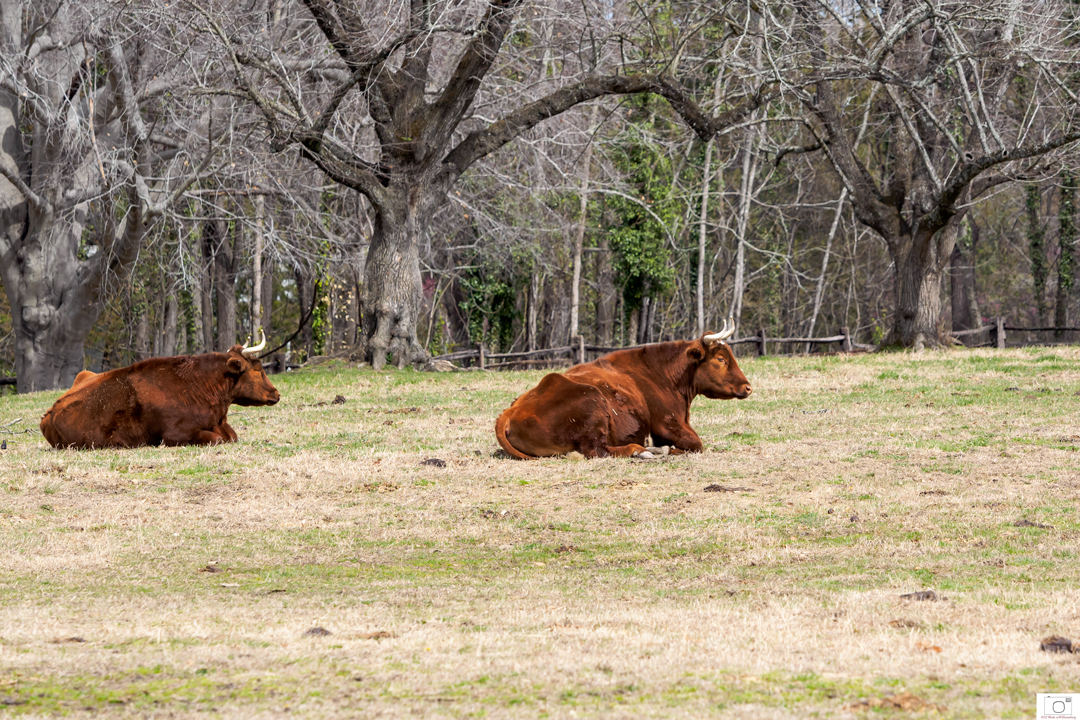 Oxen Considering Options On John Custis Property — March 2018
---
An interesting coincidence happened while I was at the

Visitor Center

renewing my

Good Neighbor Pass

. While waiting for a new ID card to be printed, the CW staff person helping me asked if I had heard about the

Custis Square Archaeology Project

that was about to begin east of the

Art Museums Expansion Project

. I was trying to envision where that would be when I realized that she was talking about the pasture adjacent to the hospital… the place where tourist buses park and large animals graze and rest. The coincidence was that I was planning to post a blog with my friends the oxen right after renewing my pass. Her question has sent me in a different direction.

Underneath the grass and dirt could be remnants of a magnificent garden. What was the design, what were the materials used, and what will it tell us about those who labored to make it possible? What other things will be discovered furthering our knowledge of early eighteenth century life? For the next five years, a methodical process of scraping the top soil away will be used to answer these and many other questions. It also will allow the archaeologists an opportunity to re-construct the garden(s) so that we, in the twenty-first century, can enjoy them.

As for the oxen, they will be moved to another pasture offering them a different view. Perhaps in five years they will return, resting in harmony with the uncovered garden of yesterday (perhaps this is why the ox on the right is smiling). When I look at this scene, the oxen are the main event, but those trees in the background are some kind of special, too. I hope they survive the excavation because the oxen may be able to return, but those trees may not.
---