---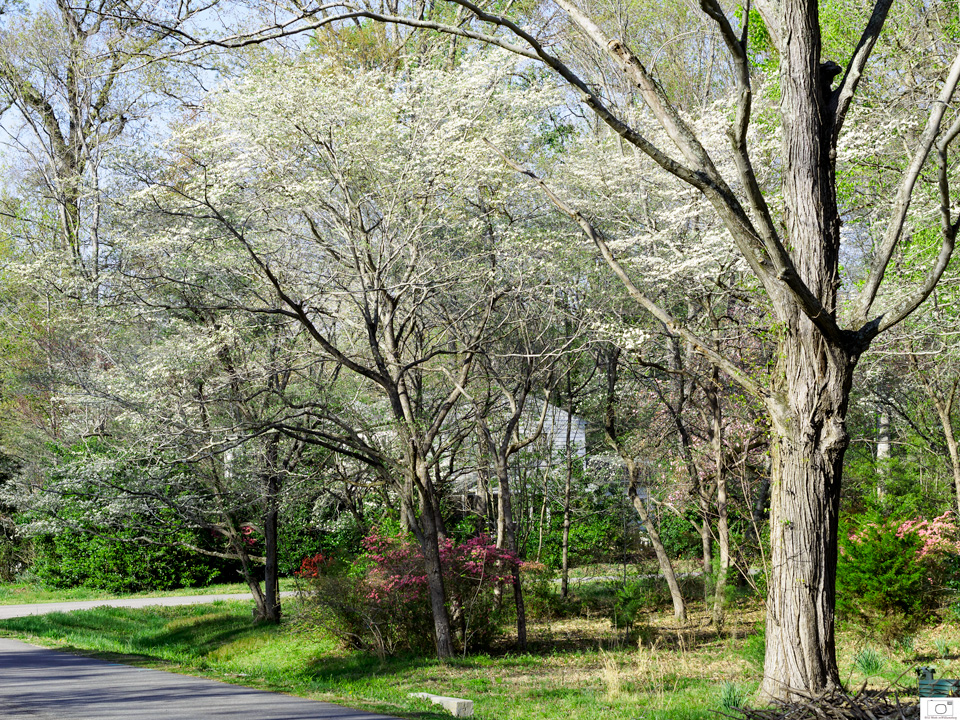 Dogwoods in Queens Lake – April 2016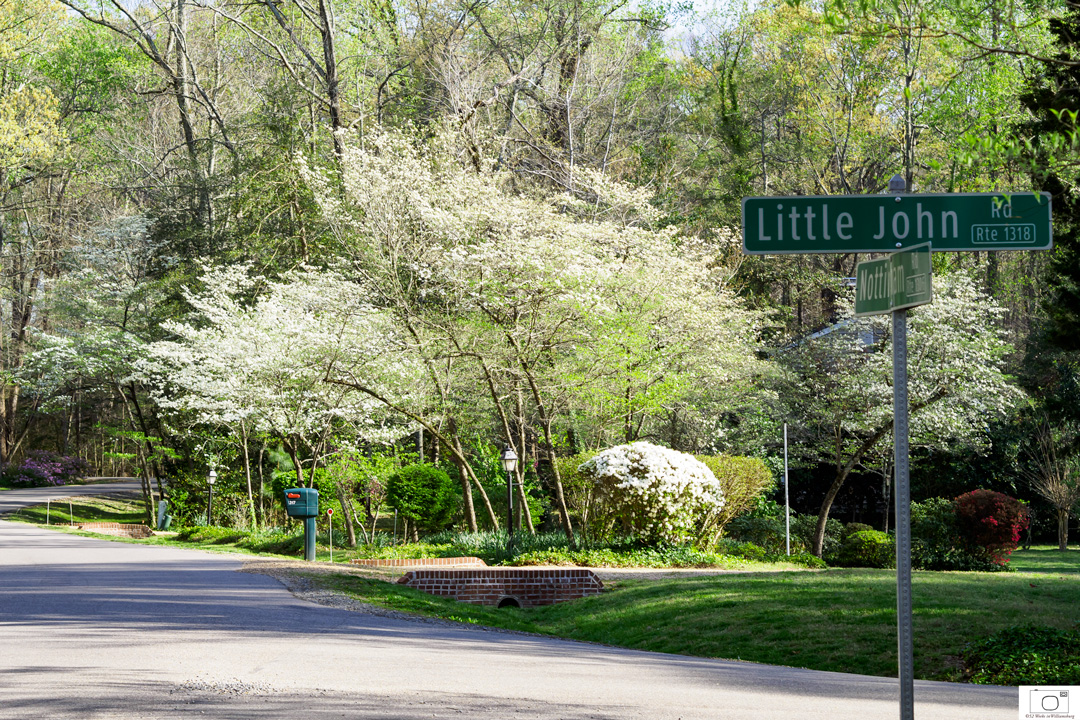 Dogwoods in Queens Lake – April 2016
---
I grew up in Washington, D.C., and in our yard grew

native dogwoods

. Very delicate trees that my mother forbade my four brothers and me to go near, much less attempt climbing, hanging on to, or in any way molesting. In the first two weeks of April, the dogwoods would bloom. They were beautiful. I saw them every year.

When I moved here 30 years ago it was March and everyone told me that I had to see the dogwoods in Queens Lake in early April, if I was a fan. It was an absolute must because there was nothing that could compare to the sheer volume, size, and variety of dogwoods in Queens Lake. WOW – they were right. I make sure that I go every year between April 1st and April 10th to look at them.

These two pictures do not do justice to the mesmerizing display of this species of tree nor the multi-dimensional beauty of Queens Lake at this time of year.
---