---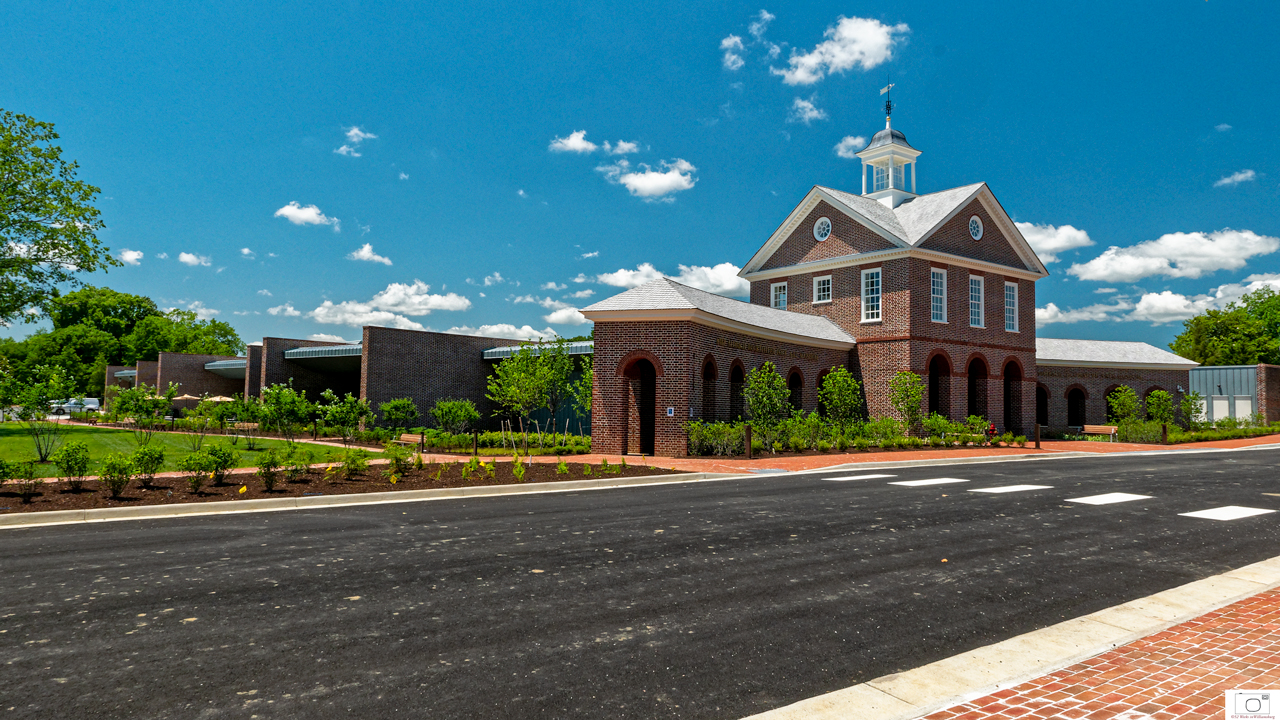 The Art Museums of Colonial Williamsburg — June 2020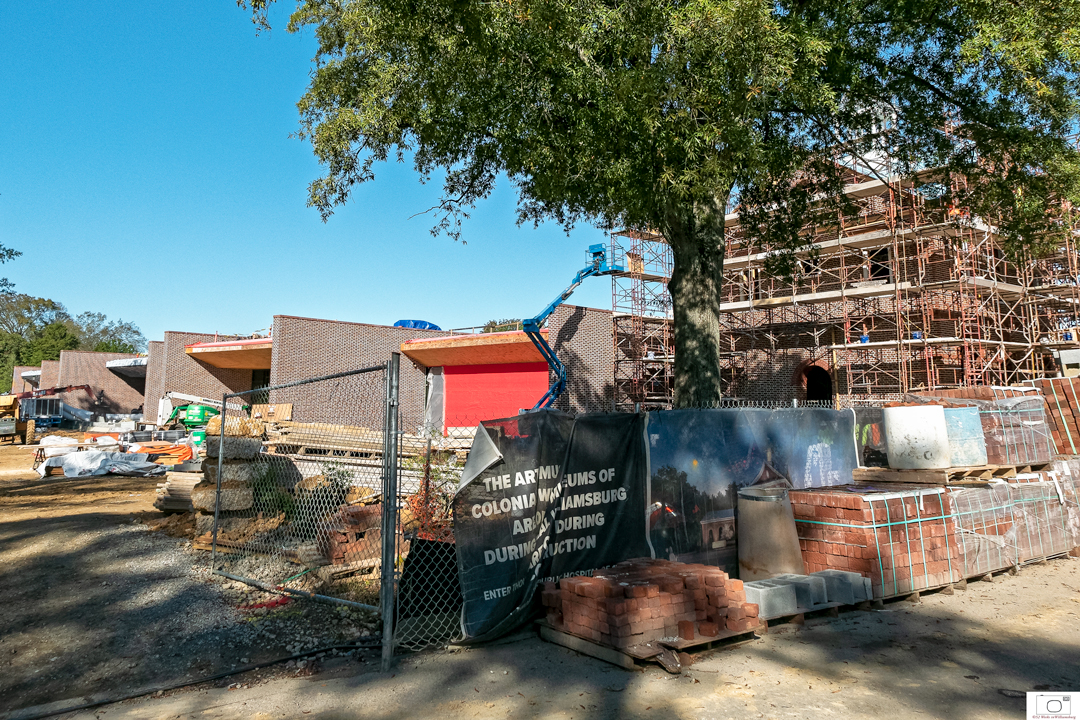 The Art Museums of Colonial Williamsburg — October 2019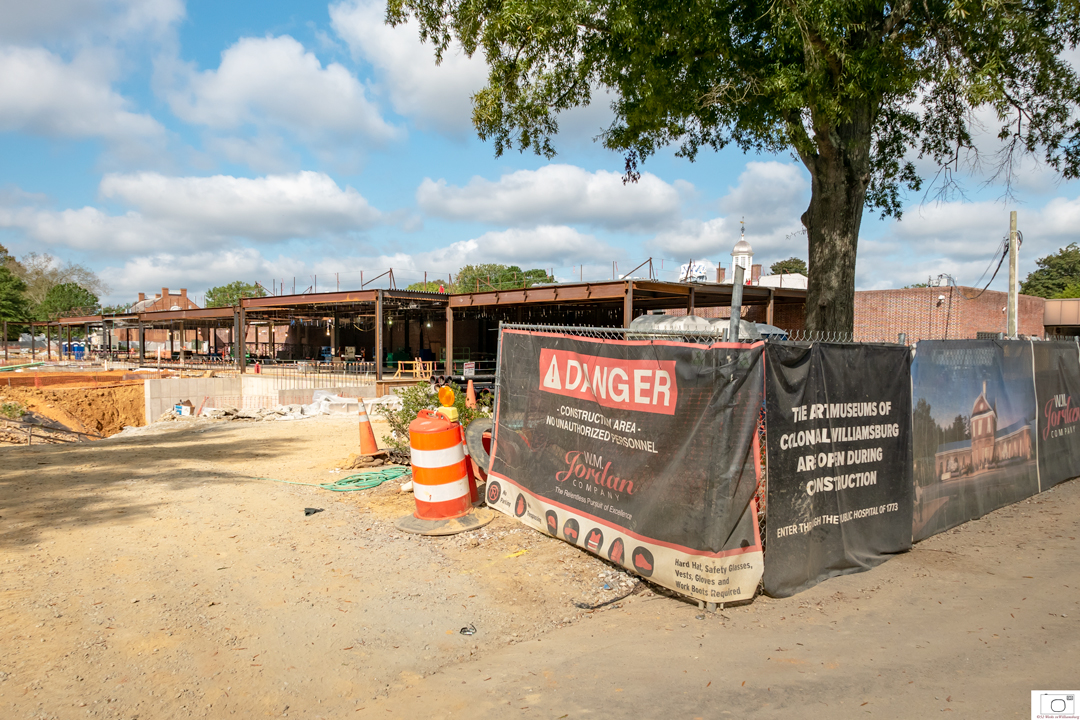 The Art Museums of Colonial Williamsburg – October 2018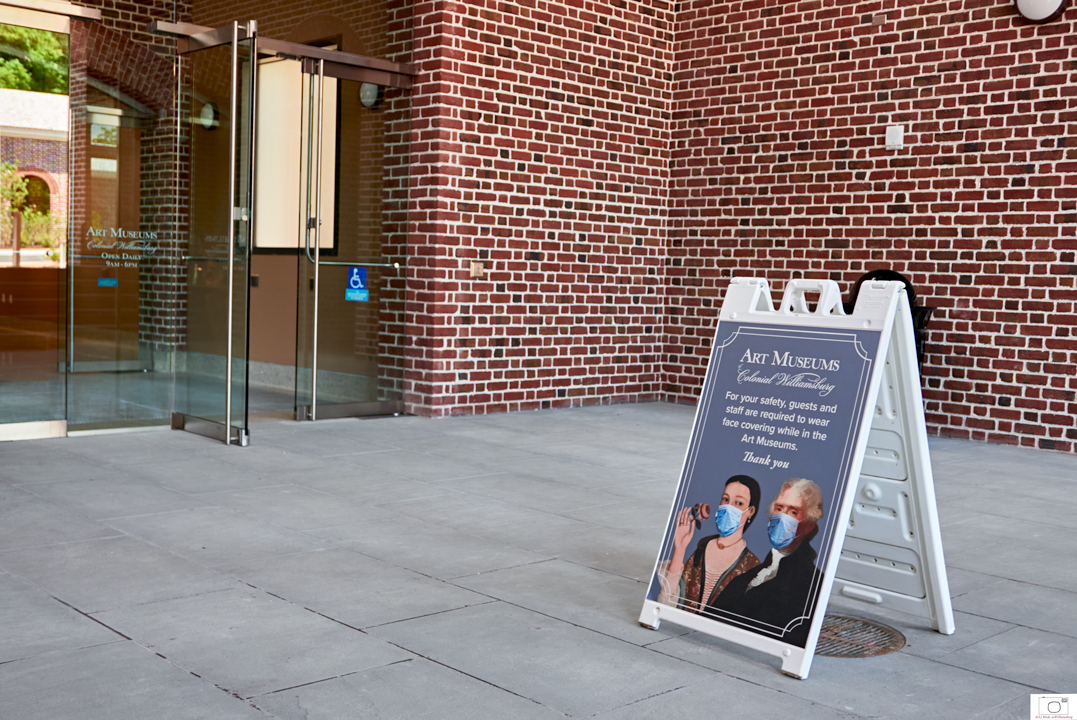 The Art Museums of Colonial Williamsburg — June 2020
---
As we all know, museums are never really finished with all of the moving around of artifacts for display; but the building is complete, and it is beautiful. Two years and two months after the ground was broken, a new, expanded museum welcomes all to experience some of the treasures of Williamsburg.

There is a back story to my interest in following the expansion of this building. My wife and I were celebrating a birthday in April two years ago, having a drink and light fare at the bar in a restaurant we frequent. Sitting next to us were a couple, Sophie and Rick, who also were celebrating a birthday. We started a conversation, and the subject of the museum's expansion came up. The ground breaking was the next day, and one of the couple were integrally involved in the project. During the conversation, I decided to take pictures of the construction until it was finished, not knowing that over the next two years, we would periodically run into our new acquaintances, usually at restaurants. They would update us on the progress, how the weather was being uncooperative, and the satisfaction of what would come once it was finished.

We ran into Sophie last Saturday on the grounds of the completed construction. I asked if it was really done, and she said that it was very close — all that was left was some extra signage throughout the museum. We had a pretty good idea what she meant about additional signage. As you can see, masks are required until further notice for the safety of all, and the spacing arrows look very nice.

To all who contributed to this, our thanks. Great job guys, great job.
---